Screw Machine/ Turn Pin Sockets
Termination and contact plating options: RoHS Compliant Pure Tin, Sn/Pb and Gold. Super Flat version also available which features a hollow tail allowing the IC leg to plug further into the socket thus creating a lower profile.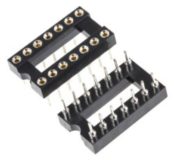 PCB Connectors
Single and Dual Row Female Header Sockets and Male Headers for horizontal and vertical mount in 1.27mm, 2.00mm and 2.54mm pitch available as through board or surface mount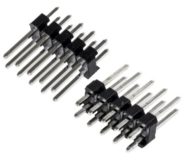 Stamped Pin IC Sockets
Industry standard 2.54mm and 1.78 mm designed for automatic PCB loading machines features include; overstress protection, large target area for ease of IC insertion and a 35 degree angled contact to prevent the IC leg from going behind the contact during insertion.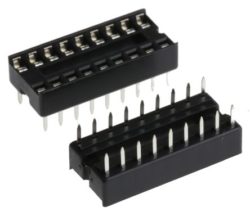 Wire Wrap
2.54mm pitch Dual in Line, Single in Line and PLCC sockets which allow for three wraps and incorporate a straight knurled barrel to alleviate pin rotation during the wrapping process.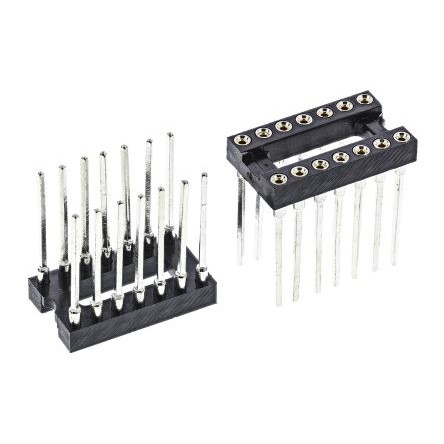 PLCC Sockets & Plugs
JEDEC industry standard thru board, surface mount and wire wrap PLCC (Plastic Leaded Chip Carrier) Sockets. PLCC Plugs plug into a PLCC socket to facilitate the addition of a daughter board, emulation module or test adapter.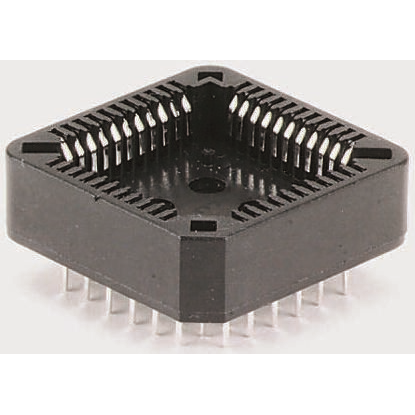 SIMM Sockets
JEDEC industry standard SIMM (Single In-line Memory Modules)
Transistor and Circular IC Sockets
Incorporating pin 1 identification and countersunk lead-ins for easy device insertion, having the outside edge of the contact external to the plastic body aids in-situ testing from the top.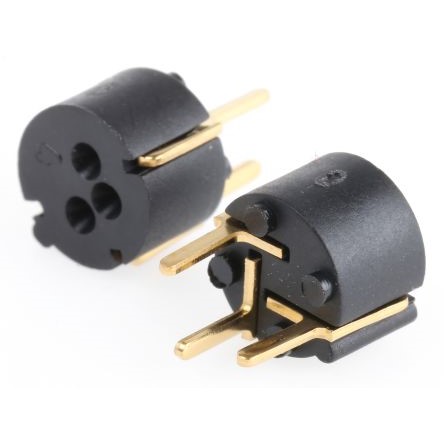 Shorting Link/Jumpers
2.54 mm pitch closed, open top and thumb pull shorting links designed to mate with 0.6 mm² headers with a recommended header length 4.3 mm minimum 2.00 mm pitch open and closed top shorting links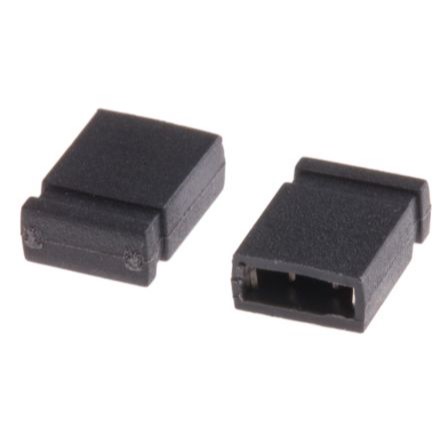 Opto/Diode Display Sockets
These legacy components are specifically designed to accept 7 segment displays, allowing packages to be mounted side by side or end to end.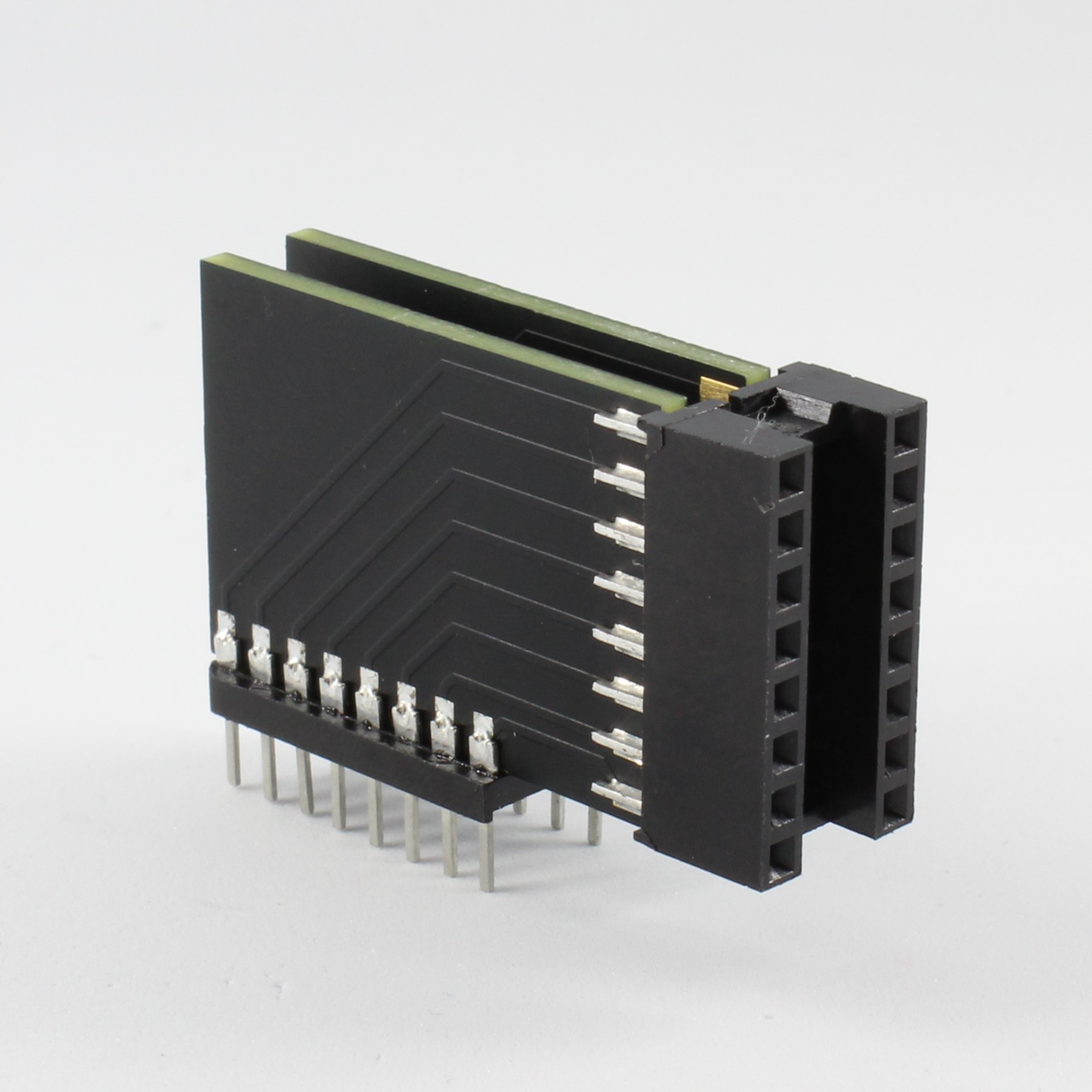 Custom
When our engineers consider custom interconnect they think both ends of the scale, from a small modification to a PLCC socket body and its pin plating for the ESA Solar Orbiter SPICE Instrument, which will perform extreme ultraviolet imaging spectroscopy to remotely characterize plasma properties of the Sun's on-disc corona, through to full blown socket design and associated manufacture.